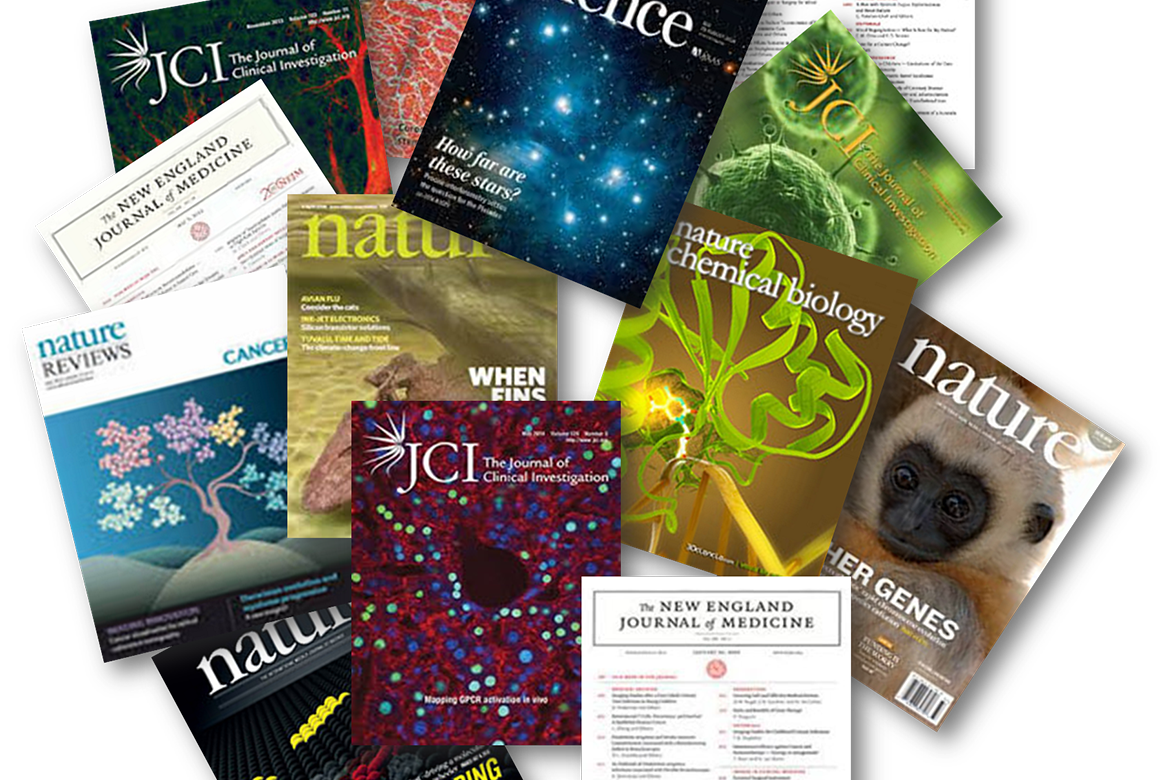 The top quality of our data and our services keep our clients coming back.
With over 120 publications and 8000+ citations, Omics Technologies scientists are the top experts in both Proteomics and Genomics fields.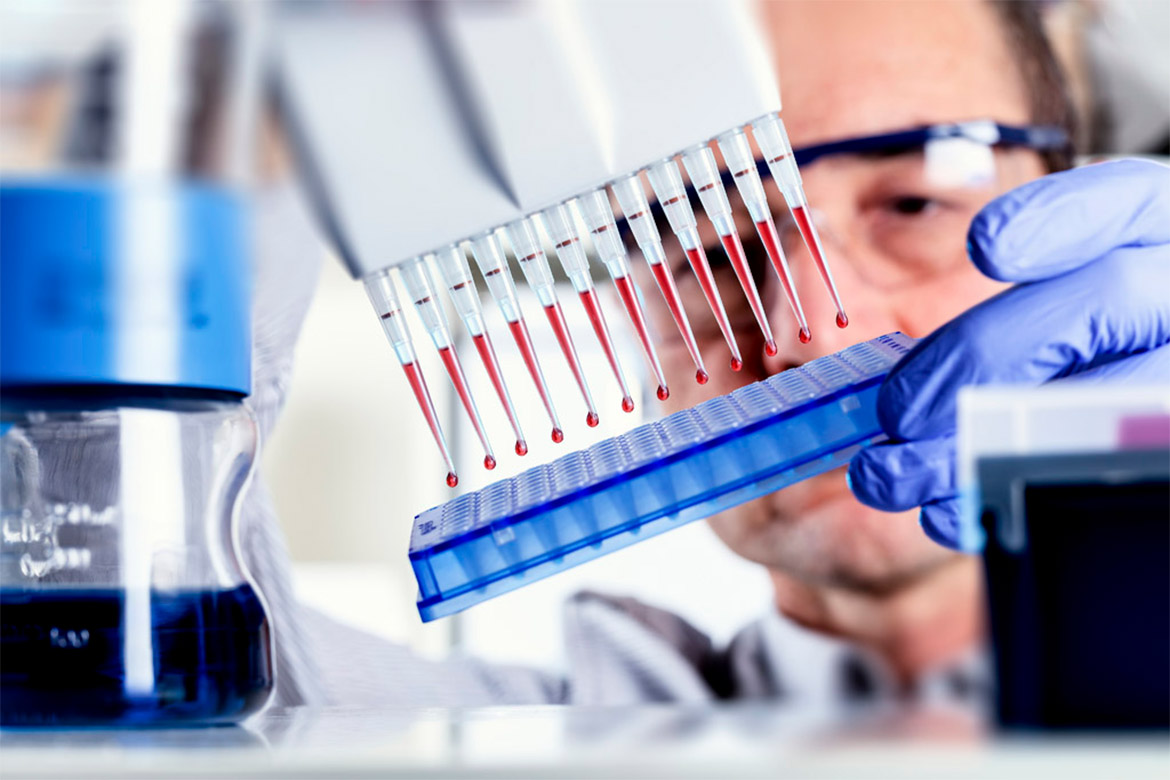 Extremely short turnaround time, and responsive 24/7 communications.
Omics Technologies is offering the shortest turnaround time in omics research services, and will always meet your deadline 100%. And you will never wait in dark.
100% customized service, tune our technologies into your specific research goals.
Omics Technologies is proud of its highly customized professional services, because we know what we are doing and we know how to get the best results for you.